Equations of the Undead
At work, we love to see the work that our users are doing with our products. This paper has been a big favorite at the office recently. You can hear an interview with one of the authors here.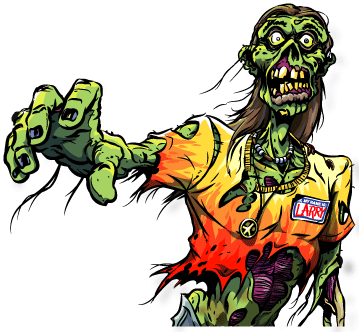 This is actually some math that I hope I never find useful.